That question should actually be how committed are you to learning and earning from a new skill?
Learning a new skill depends on your level Eagerness and commitment.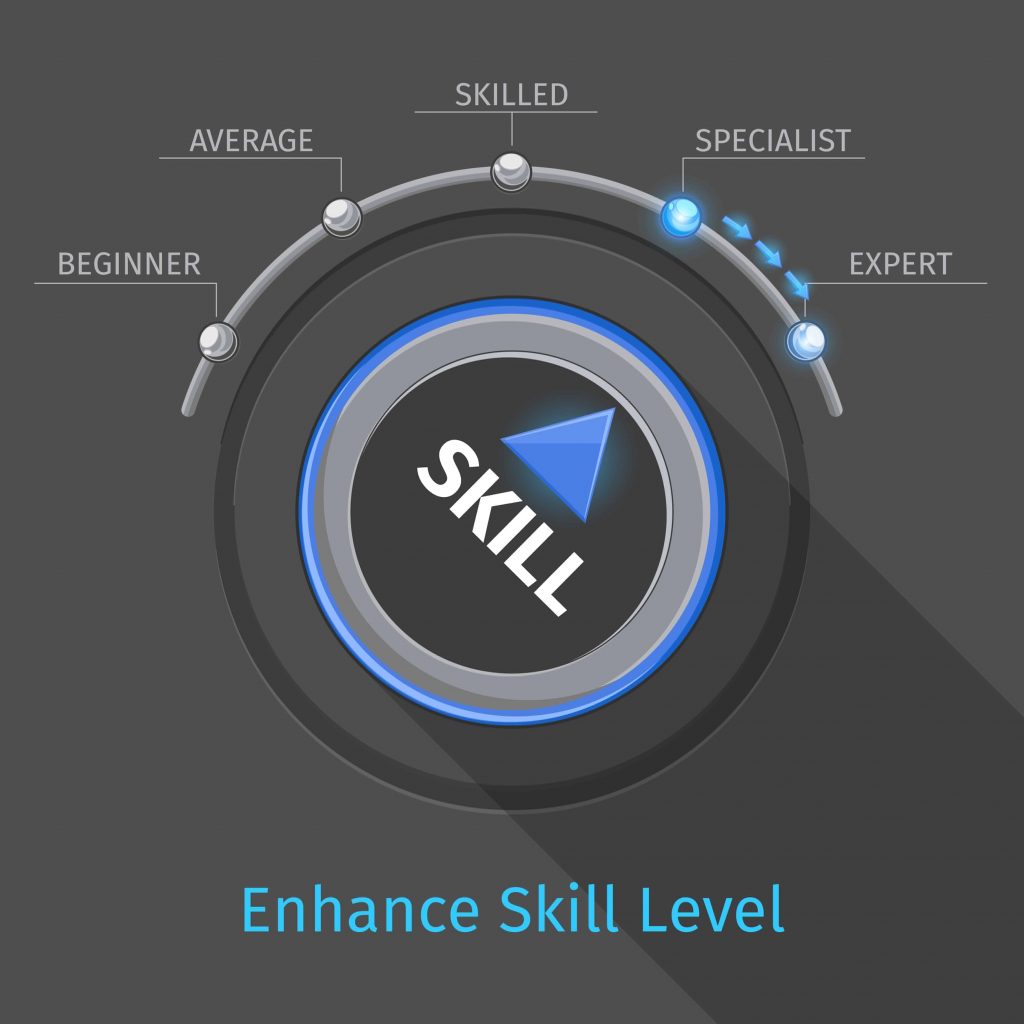 An average person is expected to learn a new skill in 3 months it could be more or less but that depends on you entirely.
Pro tip🎯
Don't wait till you're perfect before you start implementing what you learn, you become an expert as you learn and implement.