What Students Say
Feedback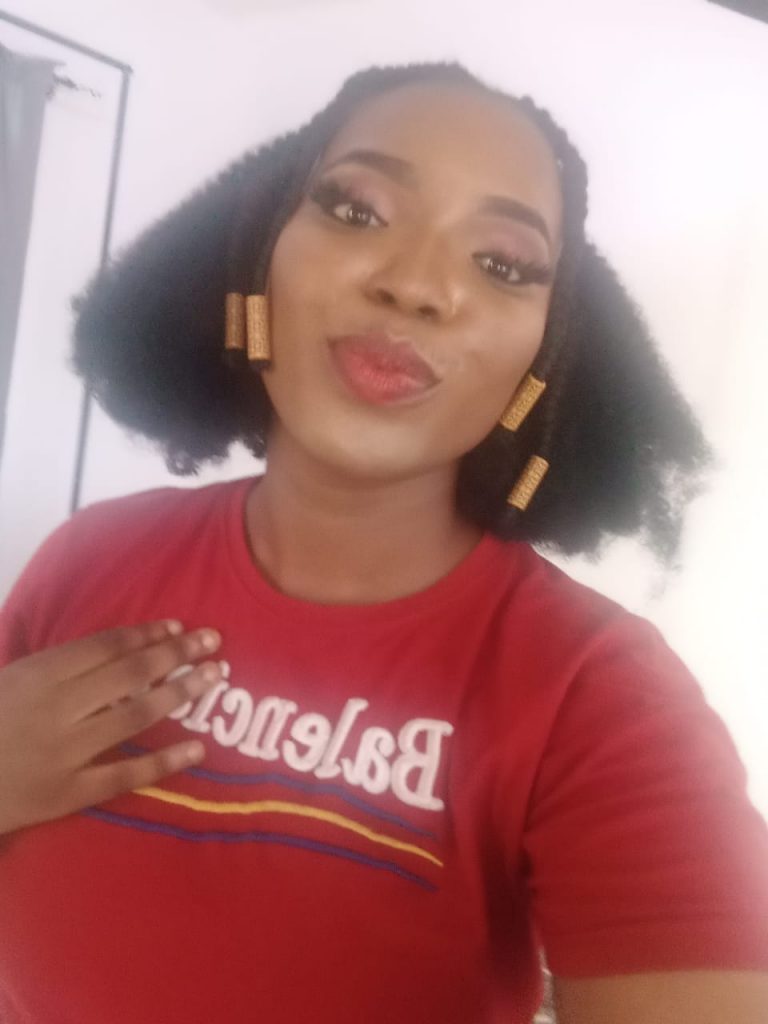 I was guided extensively from the start of my tutor, and it helped me gain the confident to start my own business.
Titi Hamzat
Social Media Expert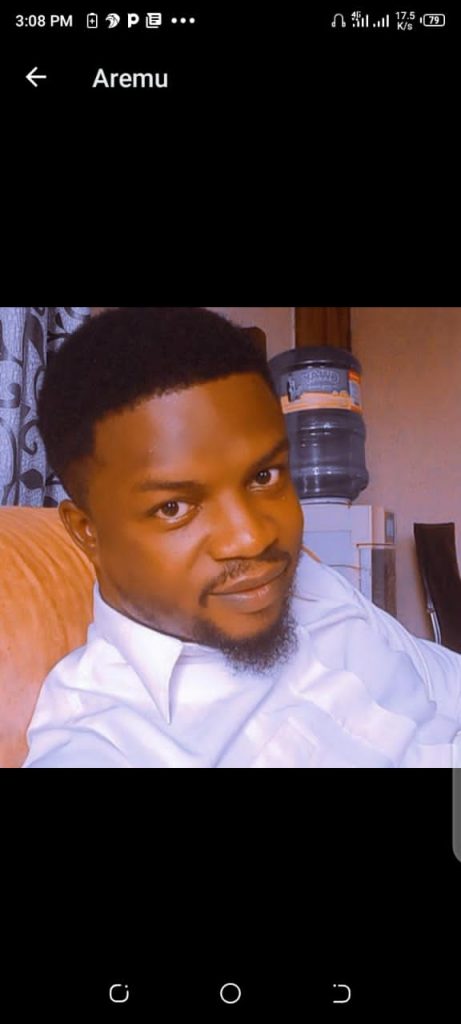 I recommend these courses to everyone, you wouldn't regret learning with academy dabrandcity
Aremu Emmanuel
UX Designer
I am grateful for your wonderful course! Your tutors are the best, and I am completely satisfied with the level of professional teaching.
Mariam Jumoke
Business Analyst