Are you a freelancer looking for new clients? If so, you have come to the right place. In this article, we will explore the various strategies you can use in finding clients as a freelancer. With the right approach, you can make the process of finding clients easier and more successful.
You can choose which projects to bid for or have clients contact you based on your hourly rate — each freelancing platform structures its job listings and processes a bit differently, so you should take some time to research which method (and which platform) works best for you.

GET REFERRALS AND USE YOUR NETWORKING SKILLS
We just shared some great tips for using freelance marketplaces and gig platforms like Fiverr, Upwork and so on…but the truth is that when you're getting started with remote work, self-employment, or freelancing, your network is going to be your strongest asset.
According to Website Planet, 37 percent of freelancers found clients through professional networking, 38 percent through word of mouth, and 41 percent through previous clients.
No matter how you look at it, getting clients through referrals is the number one way to find clients as a freelancer. 
Your most recent satisfied client — as well as your family, friends, and friends of friends — will be your best bets to landing freelance gigs.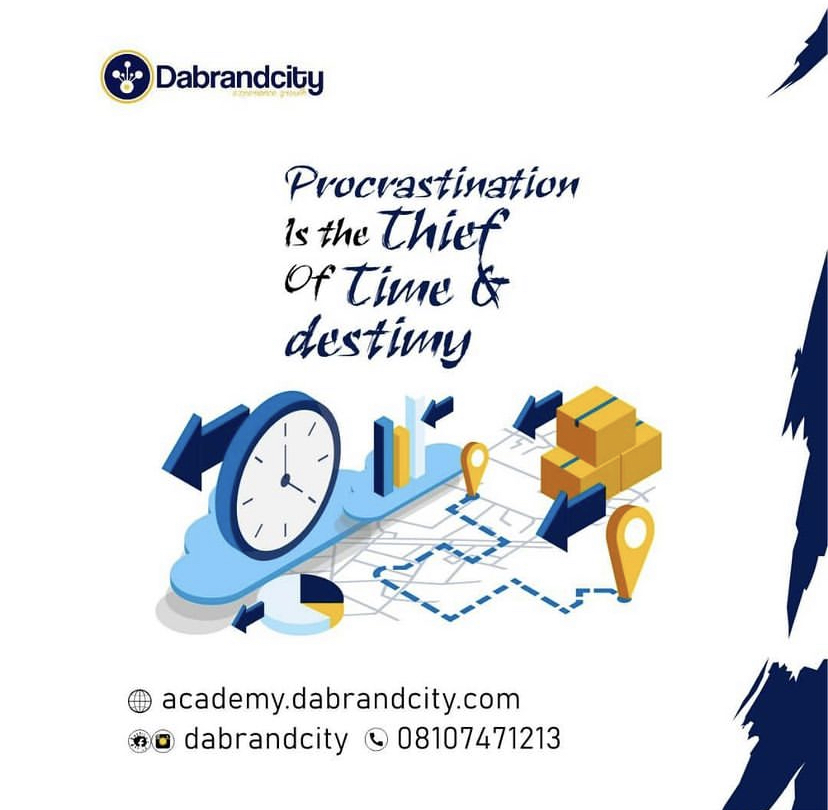 If you're a beginner to freelancing (and even if you're not), you should make it known to your network (through social media, networking groups, or one-on-one) that you're looking for freelance work and what your skill set is.
We usually suggest that students find a friend or family member who will pay them a small amount to build them a website — that way, the developer or designer gets experience and a real world project to add to their portfolio and showcase their work.
Also, when you complete a project, you can ask your satisfied clients to write a review or testimonial for you that you can also feature on your website, portfolio, or LinkedIn.
This way, in addition to word of mouth referrals, you can also open yourself up to job opportunities from people outside of your clients' networks who stumble on your profile and are wowed by the strong recommendations you have there.
HAVE A STRONG PORTFOLIO
Another obvious way to find freelance clients as a new freelancer is to have a strong portfolio and do great work. 
Whether you're looking for writing jobs, designing gigs, or software development freelance jobs, it's important to have a strong portfolio for potential clients to see — and make sure you link to your portfolio on your LinkedIn and any other platforms you use for networking.
Freelance writers, designers, and web developers who have personal websites in addition to LinkedIn have greater visibility when it comes to SEO, or search engine optimization.
That means that when a potential client googles you, they'll be able to find your LinkedIn as well as your personal site and portfolio. Your site should be curated, up to date, and designed to showcase your top skills.
HAVE A STRONG SOCIAL MEDIA PRESENCE
A strong and professional social media presence is another way of finding clients as a freelancer or have recruiters find you.
If you're a software developer with a strong social media presence who includes links to the freelance websites you've built, a small business owner or startup might stumble on your social media account, visit your website, see your past projects, and want to hire you.
That said, it's STILL much more likely that your social media presence will serve you in the realm of referrals. If a past client or colleague recommends your services, it adds to your credibility if you have a strong online presence to back it up.
Of course it's important to make sure that anything you don't want potential clients seeing on your social media accounts is restricted or private, and it's always an option to have a separate account for your professional online persona.