In this post, you'll learn how to grow from 0 connections to 500+ on LinkedIn in only 20 days.
The course is designed for anyone who wants to grow their business and network online,where people are spending more of their time than ever before.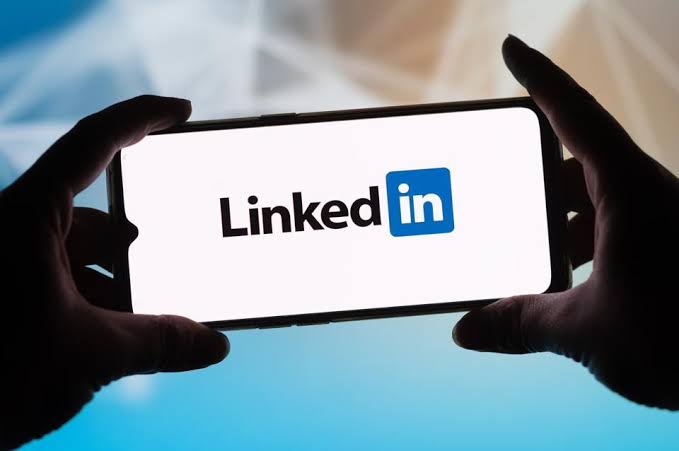 This is a step-by-step guide, helping you get your first 500 LinkedIn connections within a month and doubling that amount of connections in the following 30 days.
This guide will also show you how to effectively manage your network (Useful for Business & Job Search).
LinkedIn is not a place to just post your resume and hope for the best. It is a powerful networking tool where you have the ability to grow your professional network from 0 connections to 500+ in less than 20 days! Learn how I did it.
Managing your presence is one of the most important things you can do. In this course, you'll learn how to use LinkedIn to generate better sourcing leads and find passive candidates.
We'll also go over how to grow your connections using these tactics, so that you can build relationships with people who will want to work with you.
Connect With Former Friends and Classmates
By Joining Groups, You Can Meet People With Similar Interests
Become an Involved Member
Send Multiple Invitations
Share An Interesting Article or Book on Your Homepage.